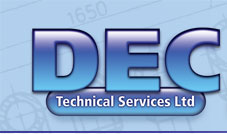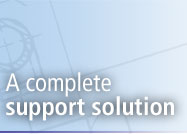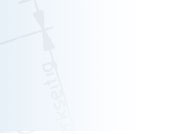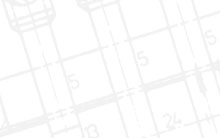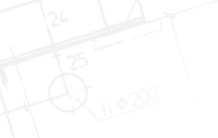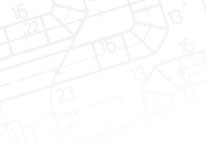 Machinery & Accessories

Fillers and mixers are amongst the range of sausage production machines that we can supply to small to medium companies.

Vacuum packaging and gas flushing machines to prolong shelf life and improve presentation.

We will source and supply machinery on request from other suppliers with the added benefit of providing our own support guarantees.

We can also supply accessories such as vacuum pouches as well as our comprehensive range of spare parts.